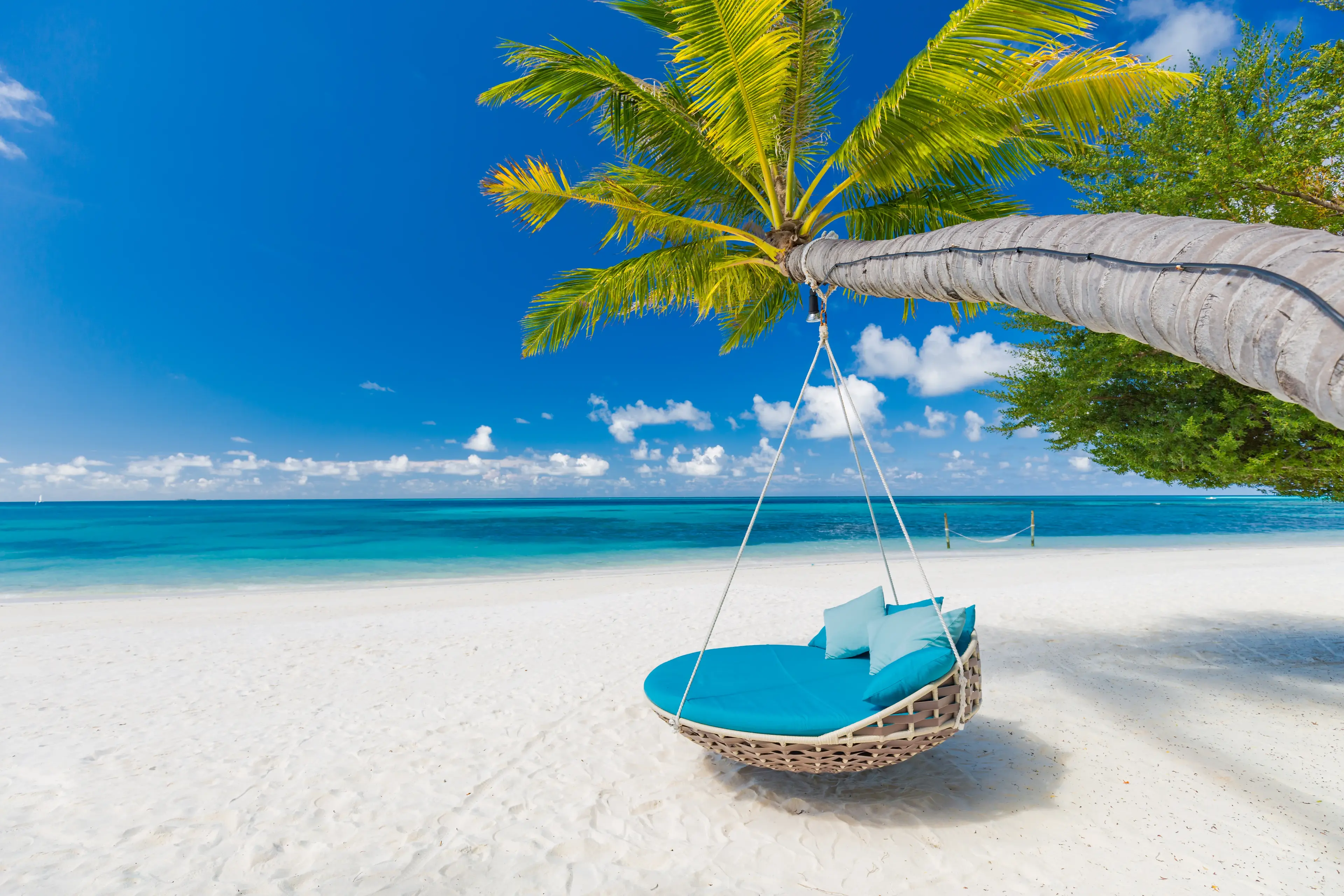 Join North America's leading leisure group
Our epic values
The success of Sunwing Vacations Group can be attributed to strong entrepreneurial leadership, passionate people making vacation dreams come true, new ideas that challenge the status quo, and keeping the customer experience at the forefront to deliver an evolving yet valuable product.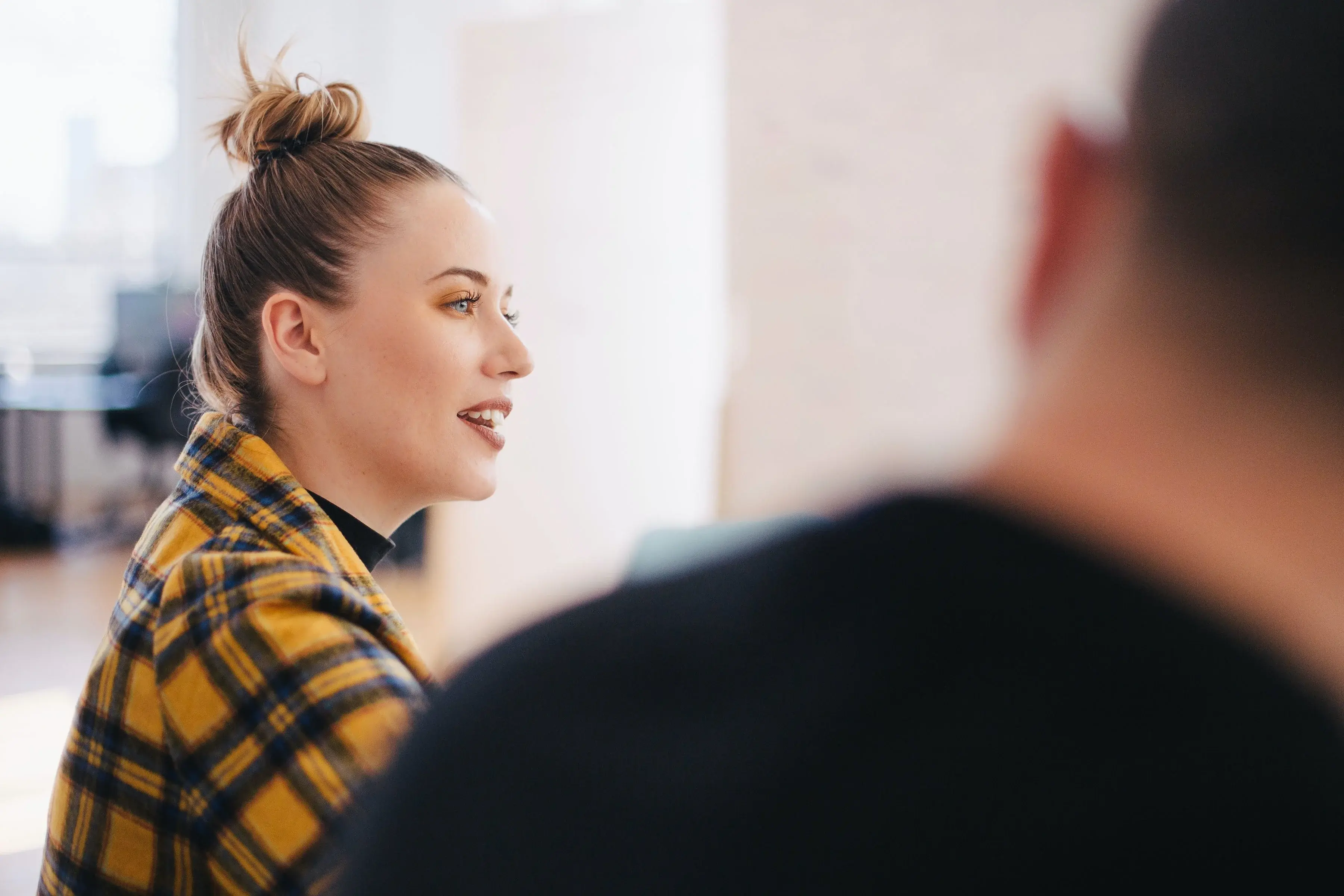 Be entrepreneurial
We are bold in our thinking and fearless in our decisions, empowered to seize every opportunity and deliver results.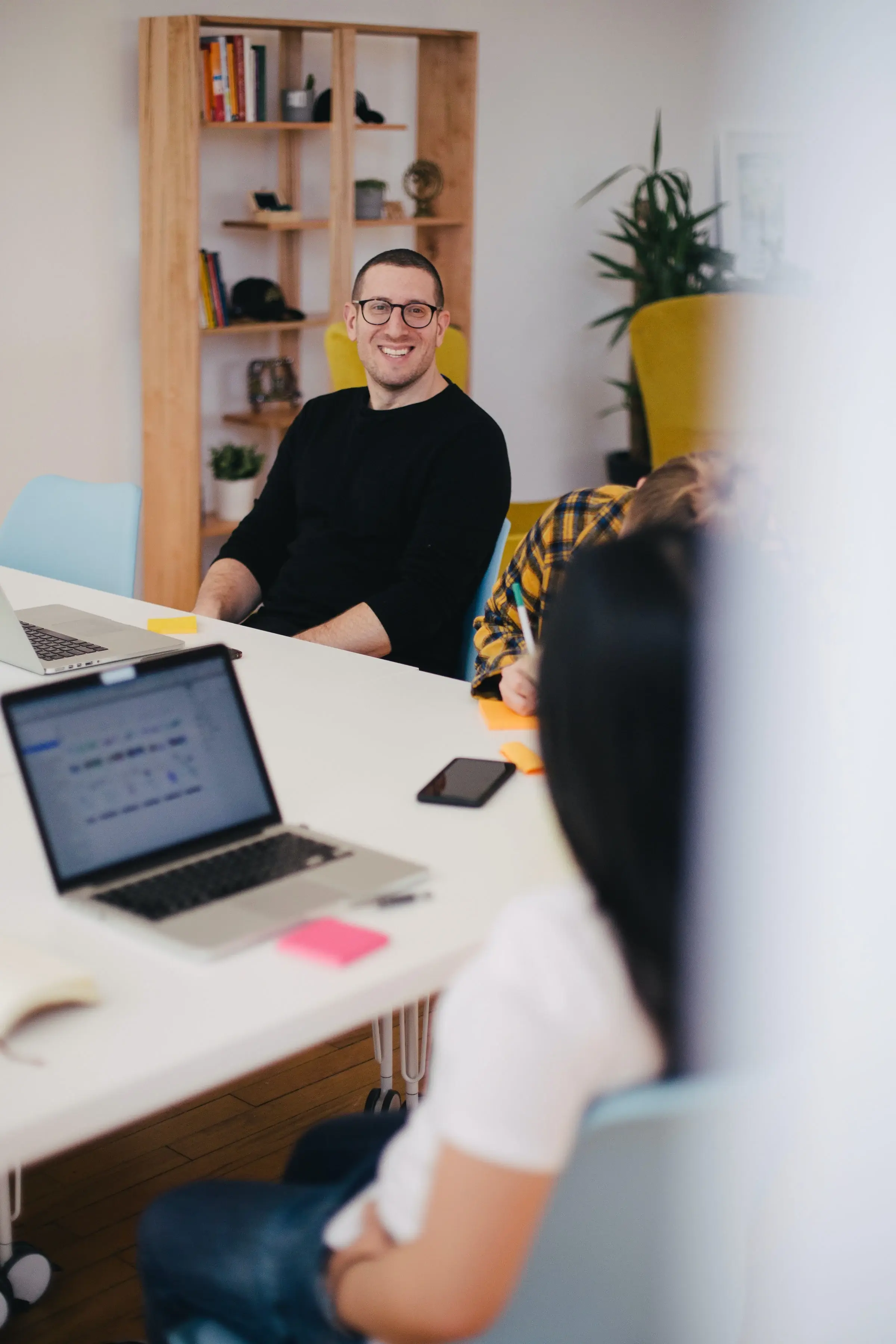 Be passionate
We are proud of our business, and are inspired to share our best with each other and our customers.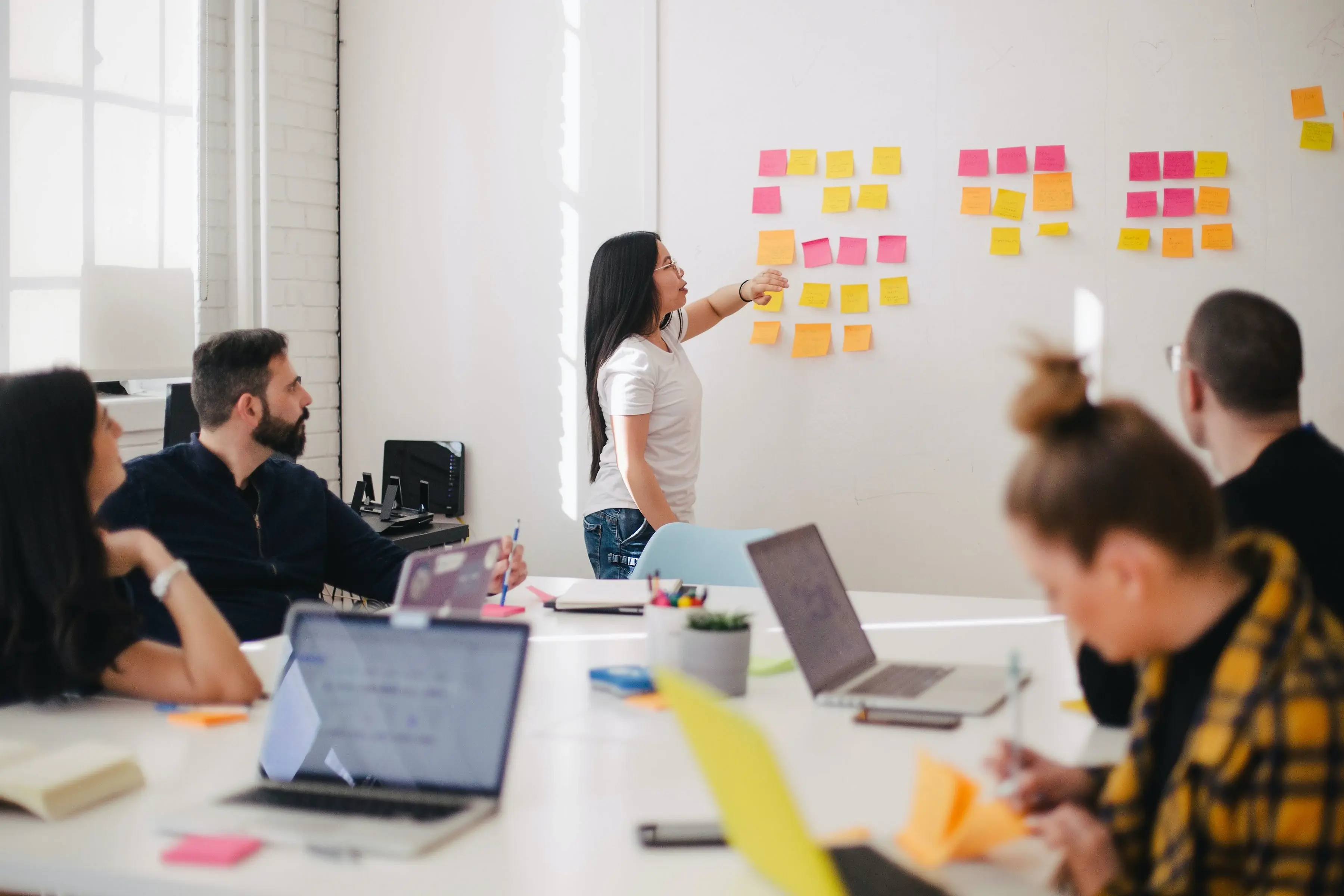 Be innovative
We challenge conventional thinking and never stop looking for ways to improve ourselves and our customer experience.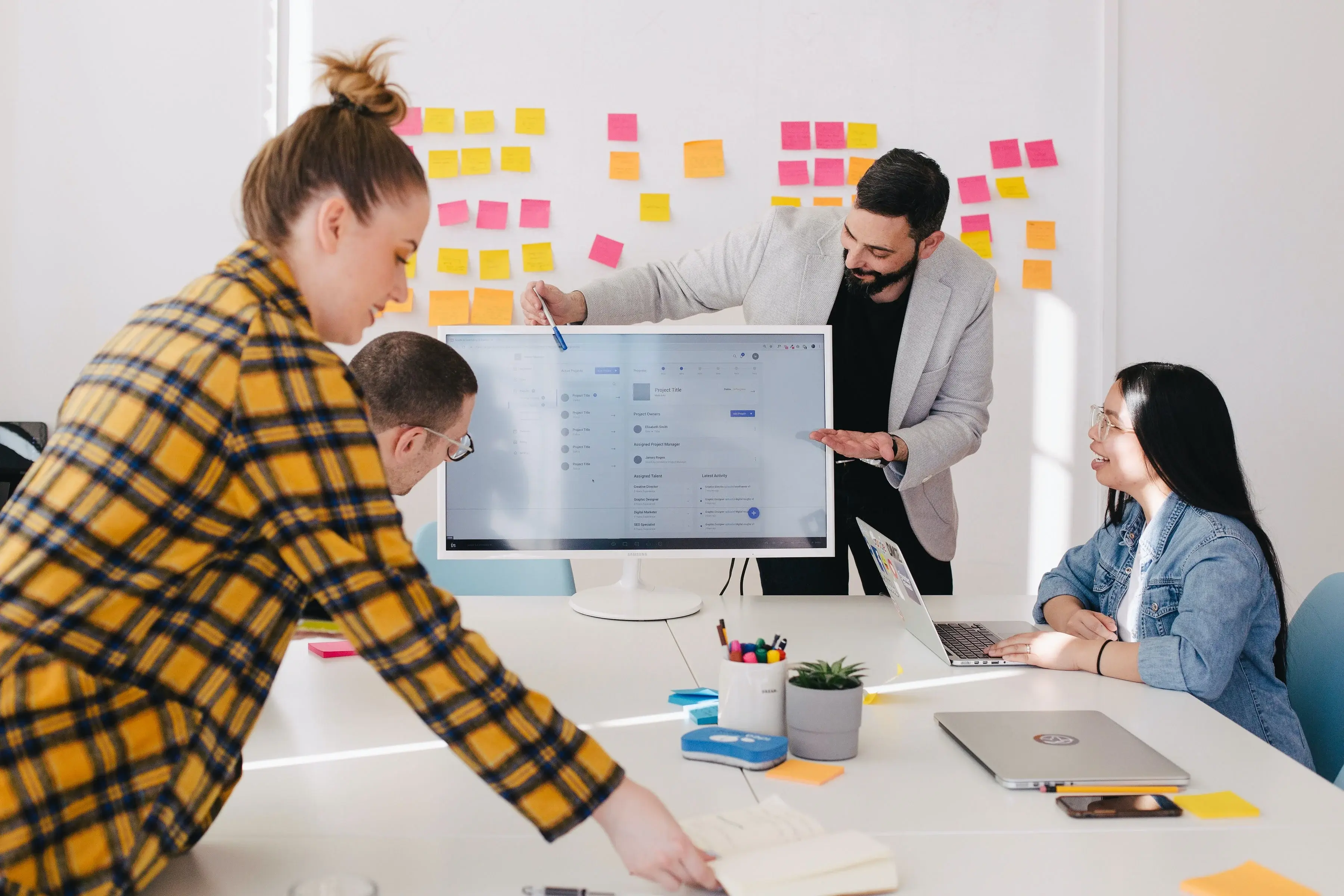 Be customer-centric:
We think of our customers in all that we do to add real value and deliver on our Purpose of making vacation dreams come true.
Team
Read what our EPIC employees are saying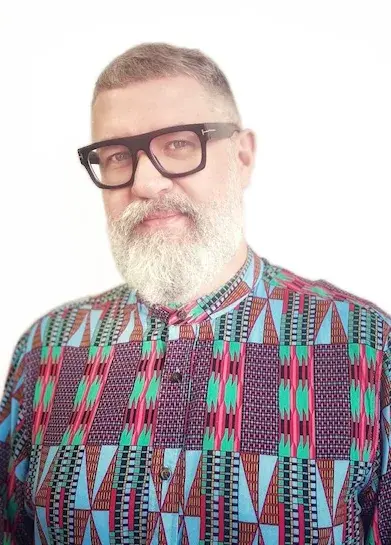 Being a member of the Vacation Express family for more than 26 years has been fulfilling on many levels. The relationships I have built with colleagues and customers have been incredibly rewarding, both personally and professionally, and I am thankful to continue being part of the company's growth as we navigate the ever-changing travel industry that we all love.
Casey Law
Senior Group Sales Manager, Vacation Express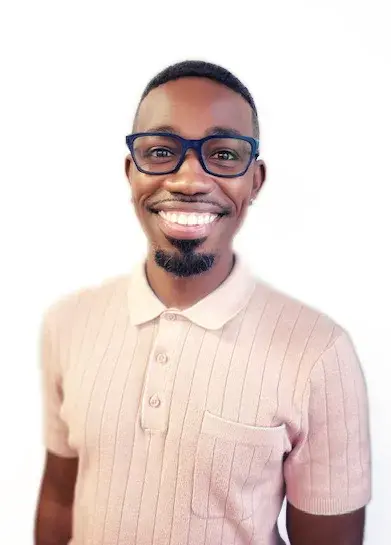 The past nine months in this role have been invigorating as I learn more about the intricacies of our business, and the travel and vacation industry as a whole. I'm able to witness our sales and groups departments streamline events with true passion and commitment, and our travel agent partners are so patient and kind, which the world can truly appreciate. The best part of it all, there's a sense of family that comes with being a member of the Vacation Express team and it gives me joy to have been welcomed with open arms.
Joseph Hunter
Coordinator of People and Culture, Vacation Express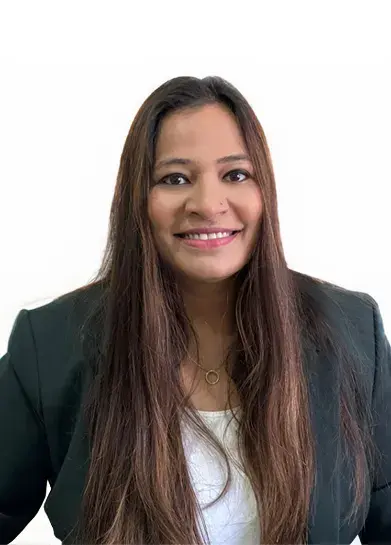 It has been an EPIC four years at Sunwing, and each day I have felt valued, heard and trusted, and my efforts acknowledged and rewarded. The opportunities to grow are limitless and the inclusive culture we have created, one that feels connected and is fostered by a transparent and communicative leadership team, is what sets us apart.
Shubhra Singh
Customer Relations Trainer, Sunwing Vacations Group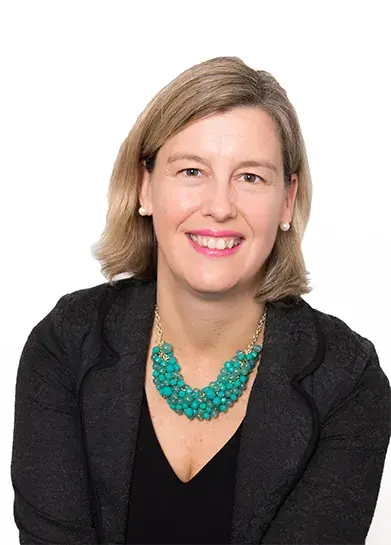 Continuing on my 16-year journey with Sunwing, I'm so proud to be part of a team whose dedication, resilience and achievements never cease to amaze me. I love the relationships nurtured, culture and fast-paced environment, and it's a privilege to collaborate with people from diverse backgrounds who bring great value and different insights.
Marie-Josee Carriere
Senior Marketing Manager, Sunwing Vacations Group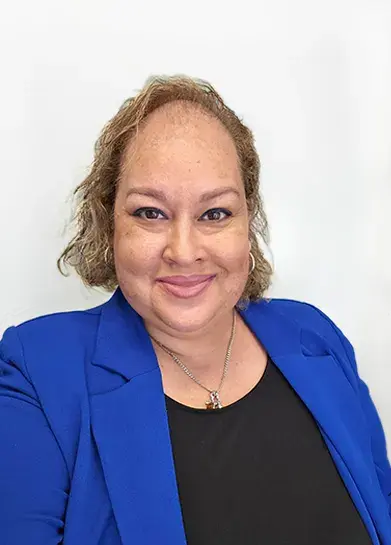 I have worked in the travel industry for over 20 years and my goal was to always work for Sunwing. Since joining, I've been able to experience the destinations I was selling, receive opportunities that made a difference in my career, and turn colleagues into lifelong friends. Sunwing is an amazing company and we truly stand by our EPIC values!
Natasha Erdos
Business Travel Coordinator, SellOffVactions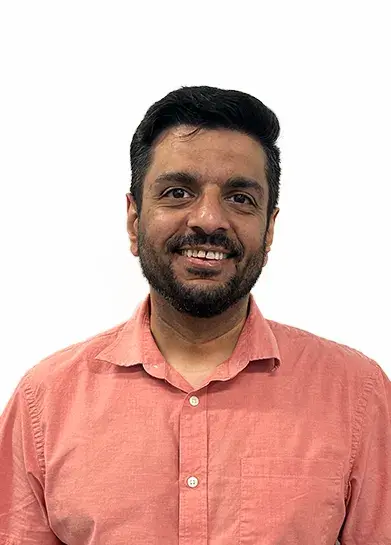 Sunwing has been more than a company to me, it's been a family. As a newcomer to Canada, Sunwing gave me the chance to start my career and grow, both personally and professionally. I enjoy being part of a team that delivers innovative and customer-centric solutions, and look forward to more exciting challenges and achievements in the future.
Hussain Mithaiwala
IT Product Manager, Sunwing Vacations Group
Culture
Our culture equation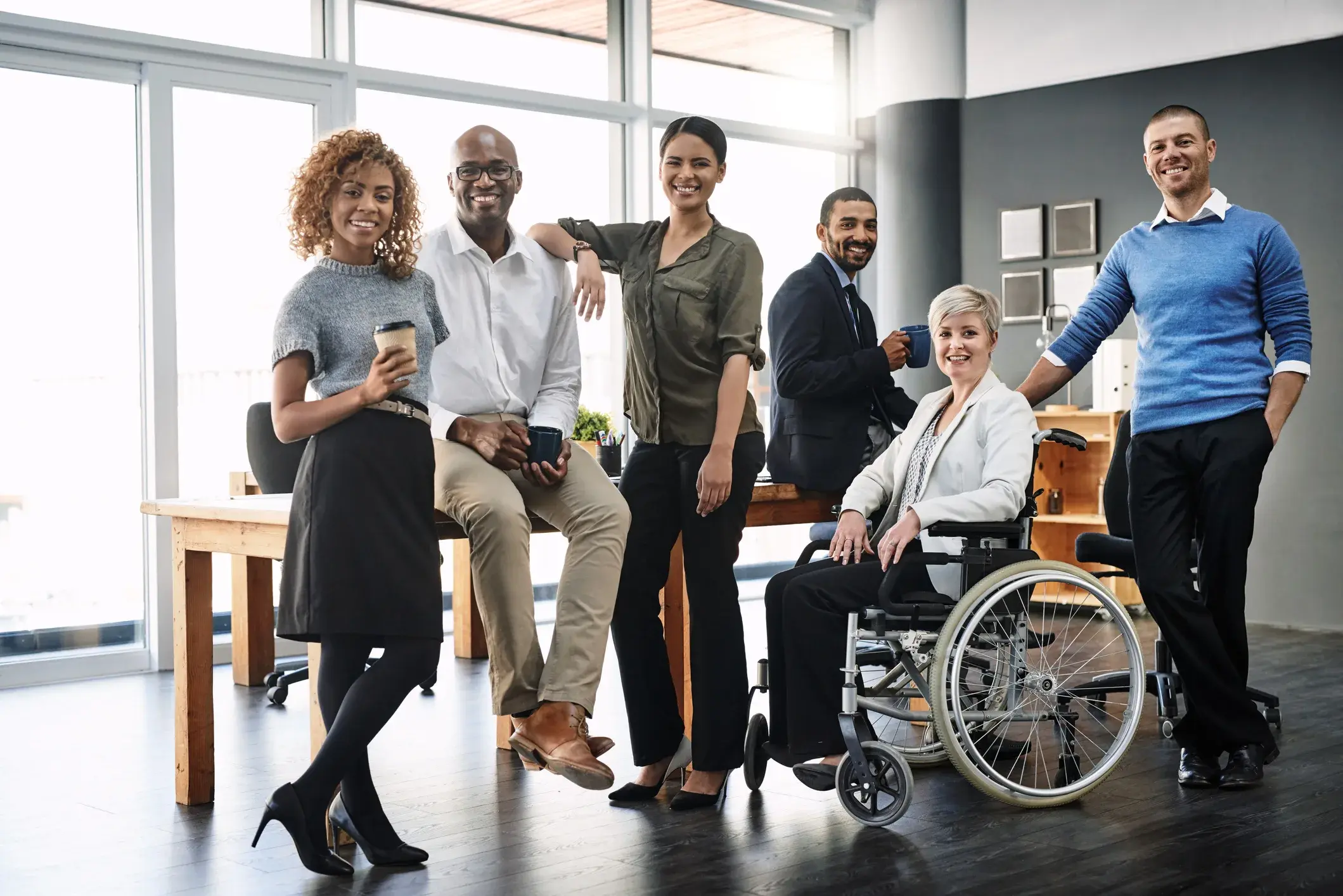 Diversity, Equity & Inclusion
Diversity makes us EPIC, and we are committed to championing diversity, equity and inclusion in all that we do. That's why we strive to foster a culture where employees feel uniquely themselves and part of the team.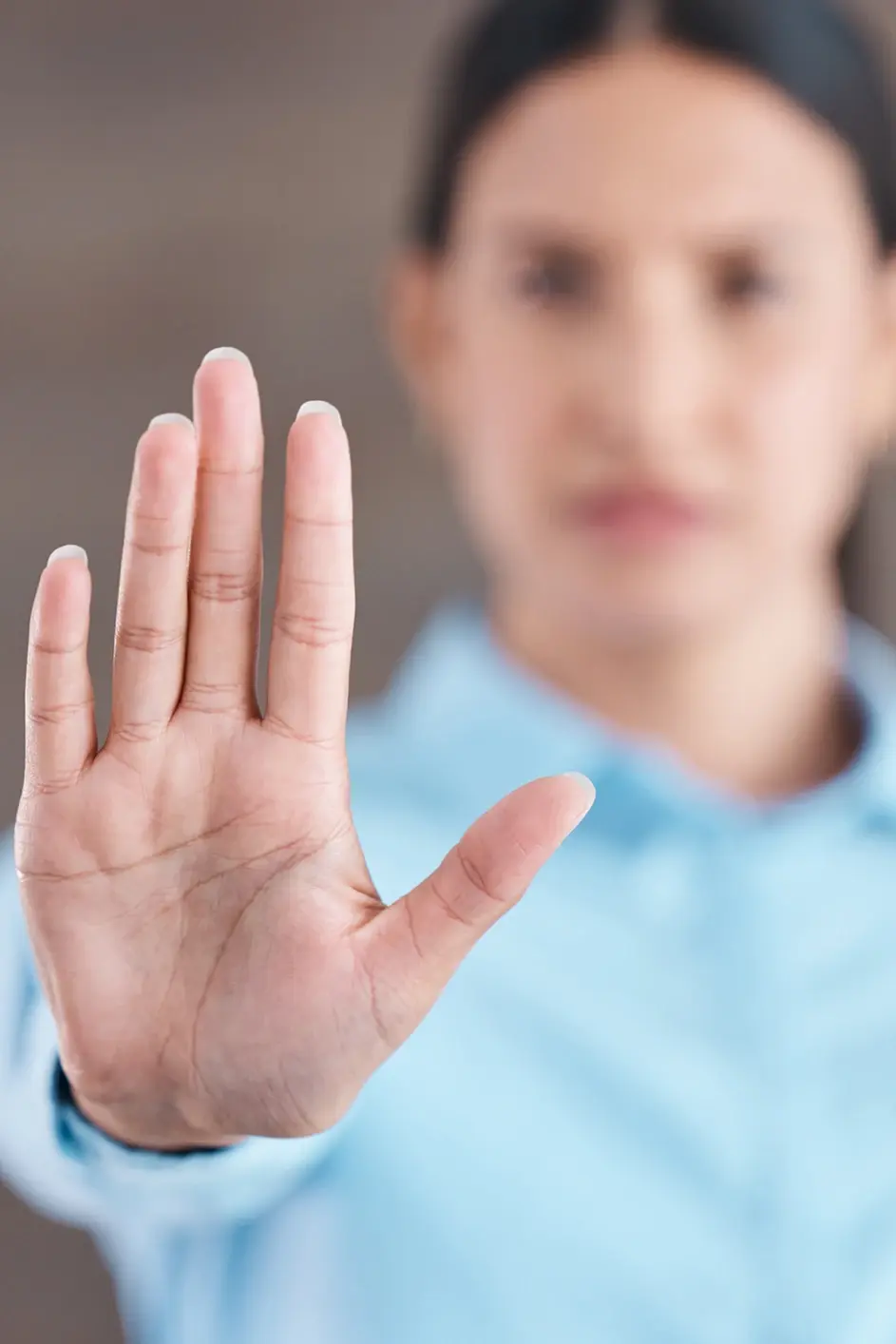 Harassment & Violence Prevention & Response
We partnered with White Ribbon to help us create a survivor-centric, trauma informed policy and educational programs used by all of our brands.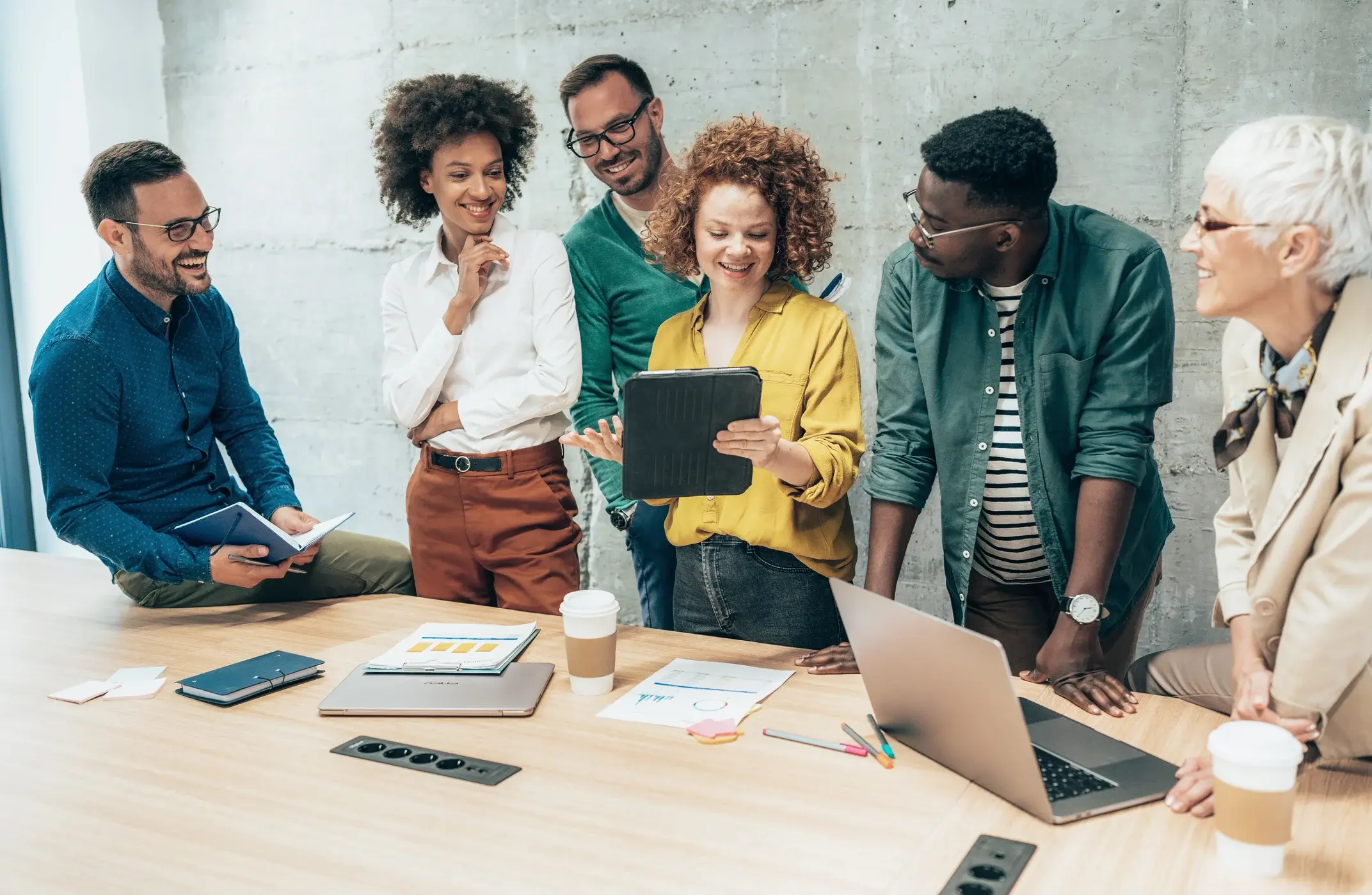 Total Wellbeing
We take a holistic approach to total wellbeing, all in an effort to help employees Be EPIC and Be Well at work and beyond.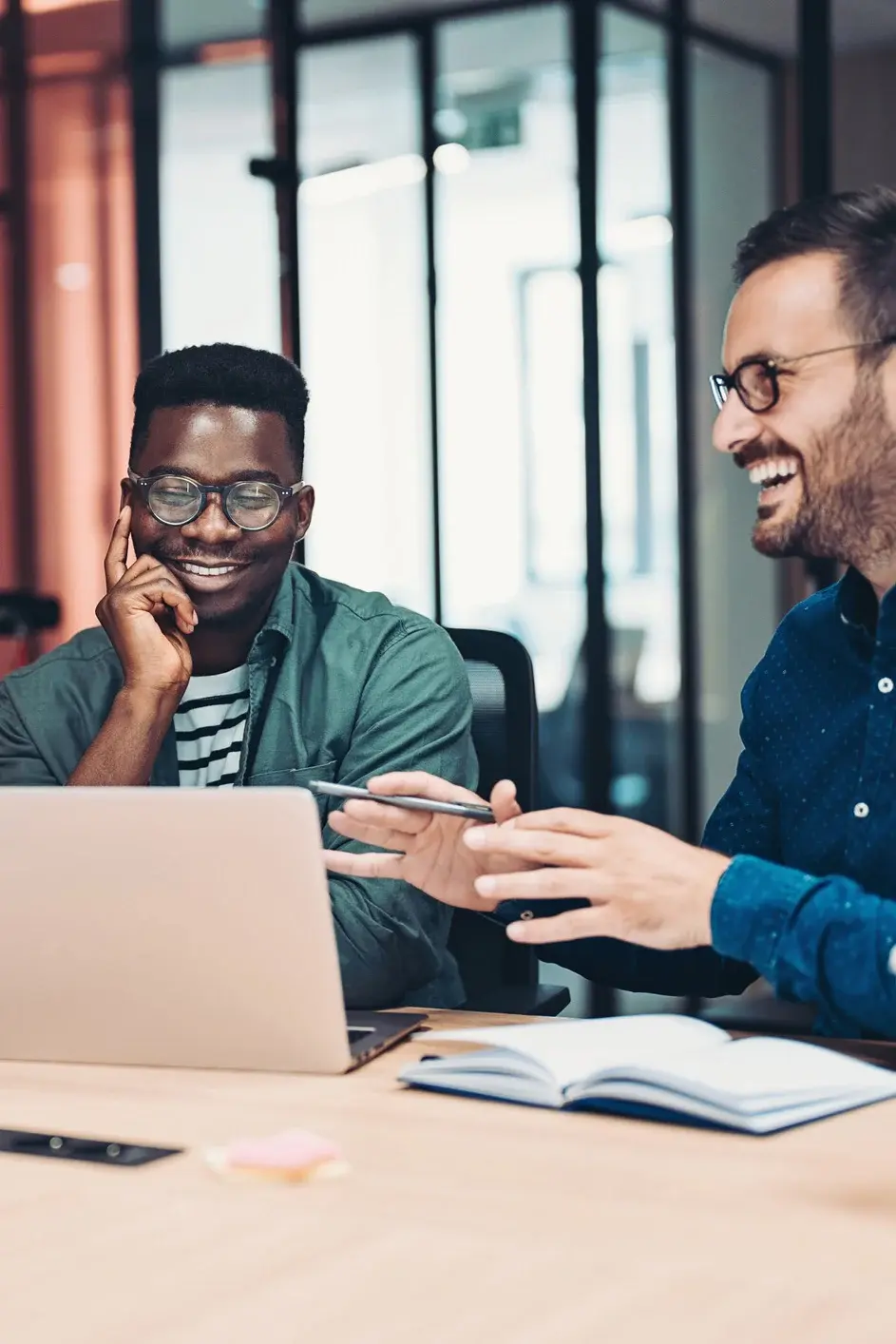 Learning & Development
We have established comprehensive learning and development offerings, focused on the development of core competencies, personal leadership styles, and how to exemplify leadership in groups and on teams.
Ready to take your career to new heights?
If you are passionate about travel and want to work with an EPIC team dedicated to making customers' vacation dreams come true, we invite you to explore our current job openings.
CAREERS
CAREERS
CAREERS
CAREERS
CAREERS
CAREERS
CAREERS
CAREERS
CAREERS
CAREERS